How to blur personal data on FARO laser scanner color images
Learn how to apply automated blurring on FARO laser scanner panoramas to comply with data protection laws and protect privacy.
Demand for protecting privacy while laser scanning is growing due to data protection laws and privacy concerns by companies. Data and privacy protection is achieved by blurring faces, bodies and license plates on color imagery acquired during laser scanning.
We closely collaborated with qapture's laser scanning specialists, to provide an easy workflow on how to apply blurring on FARO laser scanner imagery.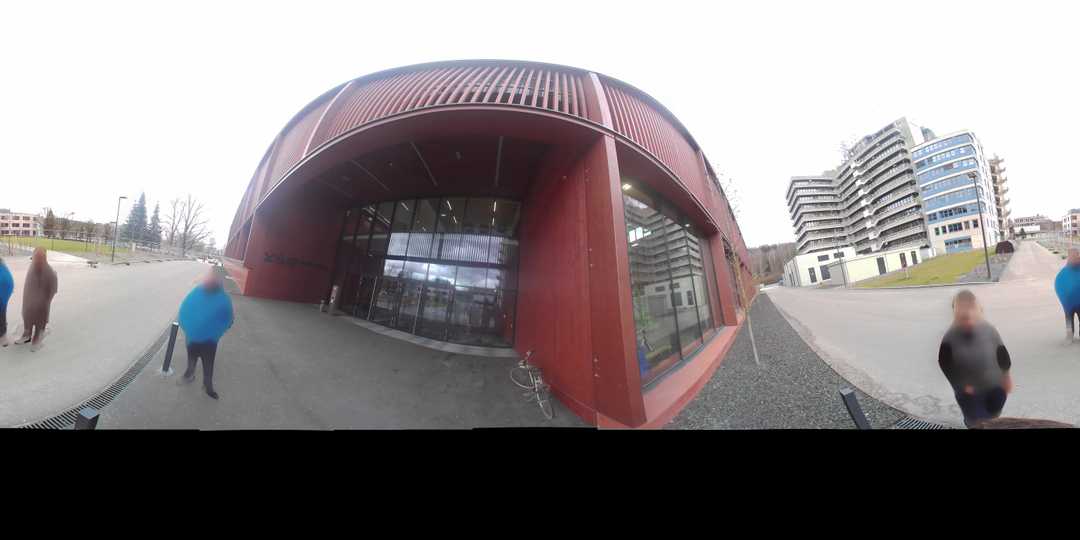 Prerequesites
FARO SCENE software
Image Blurring software
ℹ Image resolution must not be changed during the workflow.
Step by step
Open your registered project
Select Explore
Export Color Overlays:

Right click a scan
Click Operations > Color/Pictures > Export Color Overlay...

Apply blurring on exported .bmp image file, e.g. fully automated with Celantur.
Import blurred Color Overlay

Right click scan
Click Operations > Color/Pictures > Replace Color Overlay...

The blurred color overlay will be displayed after a few moments.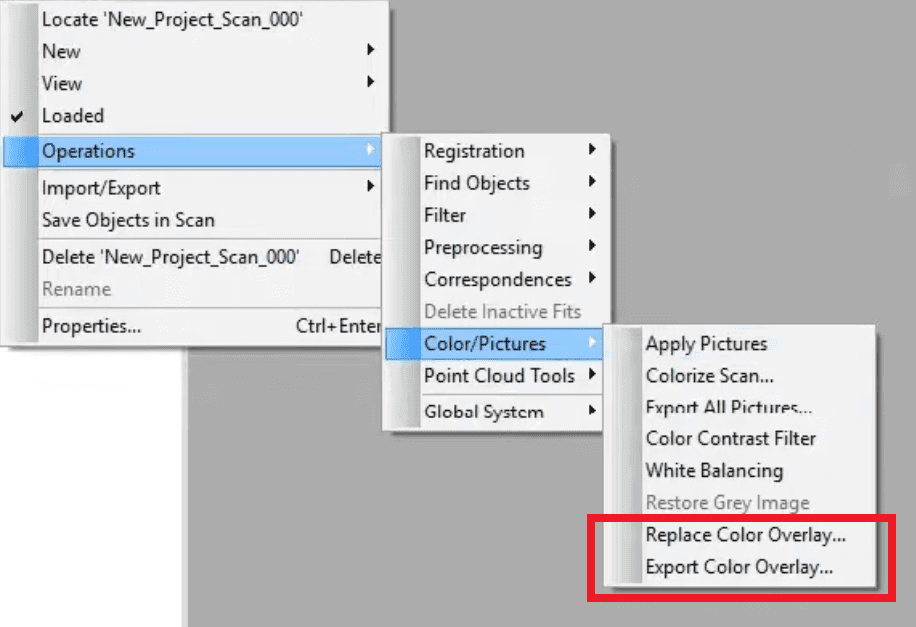 Celantur: Automated image blurring
Use Celantur to automatically blur personal data on images. Sign up online and get started. The first demo images are for free.
Our software solutions (available online and on-premise) automatically detect and blur faces, bodies, license plates and vehicles. Join world-class surveying and construction companies like STRABAG, Mølbak Land Surveyors A/S and EXACT who rely on Celantur to automatically blur images.
Ask us Anything. We'll get back to you shortly